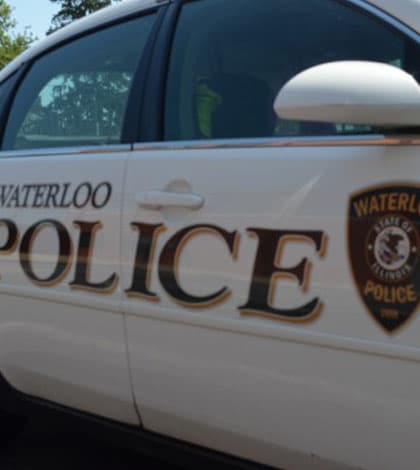 Waterloo police are investigating a break-in that occurred early Tuesday morning at JSR Jewelry, located at 201 N. Main Street.
Police were dispatched at 4:49 a.m. to an alarm sounding at the jewelry store, Waterloo Police Chief Mike Douglas said.
"At 4:53 a.m., the officer arrived and discovered the glass in the back door was broken and it appeared entry had been gained to the business,"Douglas said. "He observed that some jewelry cases had been smashed."
An undetermined amount of jewelry was taken, Douglas said, but all customer property inside the store was reported to be safe and not affected by the burglary.
An Illinois State Police crime scene unit assisted in processing the scene.
The owners of JSR Jewelry posted on Facebook that the store is closed on Tuesday.
"JSR is closed today due to break-in last night," the owners posted Tuesday morning. "All customer items are safe! However, we have much cleanup to do. We appreciate your patience at the busy time of year!"
The case remains under investigation and police urge the public to contact WPD Capt. Jeff Prosise with any information by calling 939-8651.
Mystic Oak break-in
Another break-in was reported in Waterloo, but it is not immediately known if there's any connection to the JSR Jewelry case.
At about 10:20 a.m. Tuesday, an employee of Mystic Oak golf course, 643 Ridge Road, called to report a break-in.
Waterloo police were advised that sometime between Sunday and Tuesday morning, someone broke into the clubhouse and stole cash and gift cards.
"There appeared to be no signs of forced entry," Douglas said.
Anyone with information on this incident is asked to call 939-8651.