Betty L. Schnapp | Obituary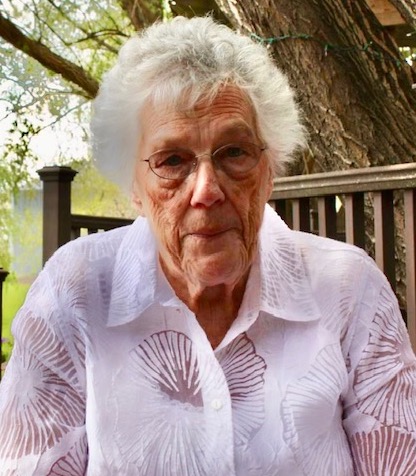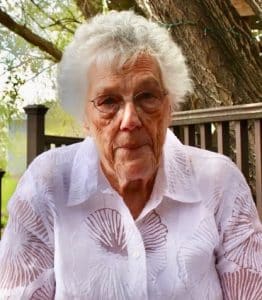 Betty Lou Schnapp (nee Howard), 96, of Auburn, left this world to be with her Lord on Oct. 20, 2023, in Springfield. She was born Feb. 2, 1927 (or, debatably, 1929), in Springfield.
Betty was retired from the State of Illinois and St. John Vianney Catholic Church in Sherman as long-time church Secretary.
She is survived by her children Kaye Steele, Alecia Susan Craft, Dale (Catherine) Dennis, Cynthia (Lee) Whitcher, Charles (Susan) Dennis and Paul Schnapp; many grandchildren; great-grandchildren, niece; nephews; and cousins.
Betty is preceded in death by her daughter Elizabeth Dennis; granddaughter Kierstin Marie Whitcher; parents Alma (Kremitzki) and Melvin Howard; sisters Pauline Howard, Mabel Etter, Mary Seroski, Violet Rychel and Jacqueline Bauereiss; brothers Frank, Leonard and Earl; and sons-in-law Ronald Steele and Roscoe Craft.
A private service was held Oct. 21 at Holy Cross Catholic Parish in Auburn.
Cremation was provided by Lincoln Land Cremation Society.