4-car crash in Columbia Monday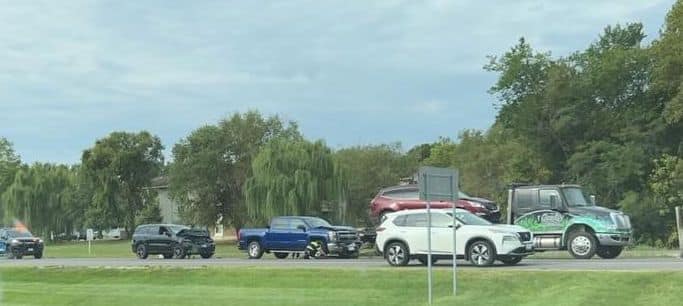 The Columbia Police Department responded to a four-car crash Monday morning shortly after 8 a.m. on northbound Route 3 near the North Main Street intersection.
According to the police report, the driver of a black Dodge Durango "looked down" and did not slow down for traffic stopped at the North Main Street traffic signal, causing a chain reaction in which three other vehicles were damaged.
There were no injuries in the crash.