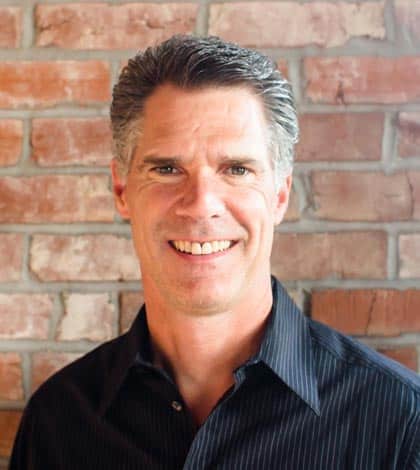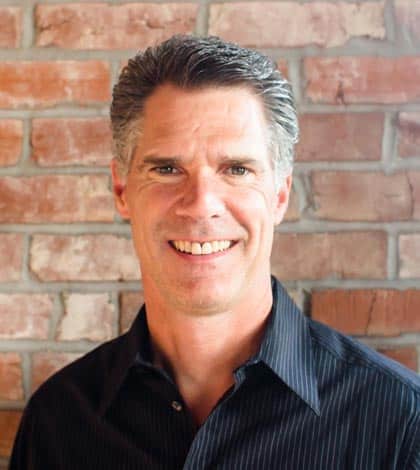 A Republican attorney from Red Bud announced this week his intentions to run against State Rep. Jerry Costello II (D-Smithton) in 2018.
"I'm running for state representative because I believe we can fix our broken state. I'm doing this to serve the people of southern Illinois like I served our nation overseas," David Friess issued in a statement. "I'm doing this to fight for reforms to turn our state around and I'm doing this for my children, Jeda and Thomas.
"My wife and I want their American dream to be lived out right here in Randolph, Monroe, St. Clair or Perry counties. Our region needs a new voice and deserves better than what it's been getting. I hope to bring that new voice."
Additionally, Friess said that if elected, he would vote against re-electing Democrat Michael Madigan to the Speaker of the House role.
"At the start of every session, Jerry personally casts his vote, the vote of the 116th district, for Mike Madigan to be Speaker of the House," he said. "Voting for a pro-abortion, anti-gun, tax raising, corrupt Chicago liberal isn't conservative and certainly doesn't represent the values of southern Illinois."
Friess, 49, held his first campaign event Tuesday afternoon at Cohen Memorial Home in Chester. Friess, a Chester native, is an attorney at Arbeiter Law Offices in Chester. A Chester High School graduate, Friess served in Operation Desert Storm with the Air Force.
Friess and his wife, Miki, have two children — Jeda, 12, and Thomas, 10. He earned a bachelors degree in criminal justice from Mercer University and earned his law degree at John Marshall Law School. He is a member of the Sparta VFW and the Randolph County Bar Association.
The next general election will take place Nov. 6, 2018, with the 2018 General Primary Election slated for March 20.