Wednesday morning crash in Waterloo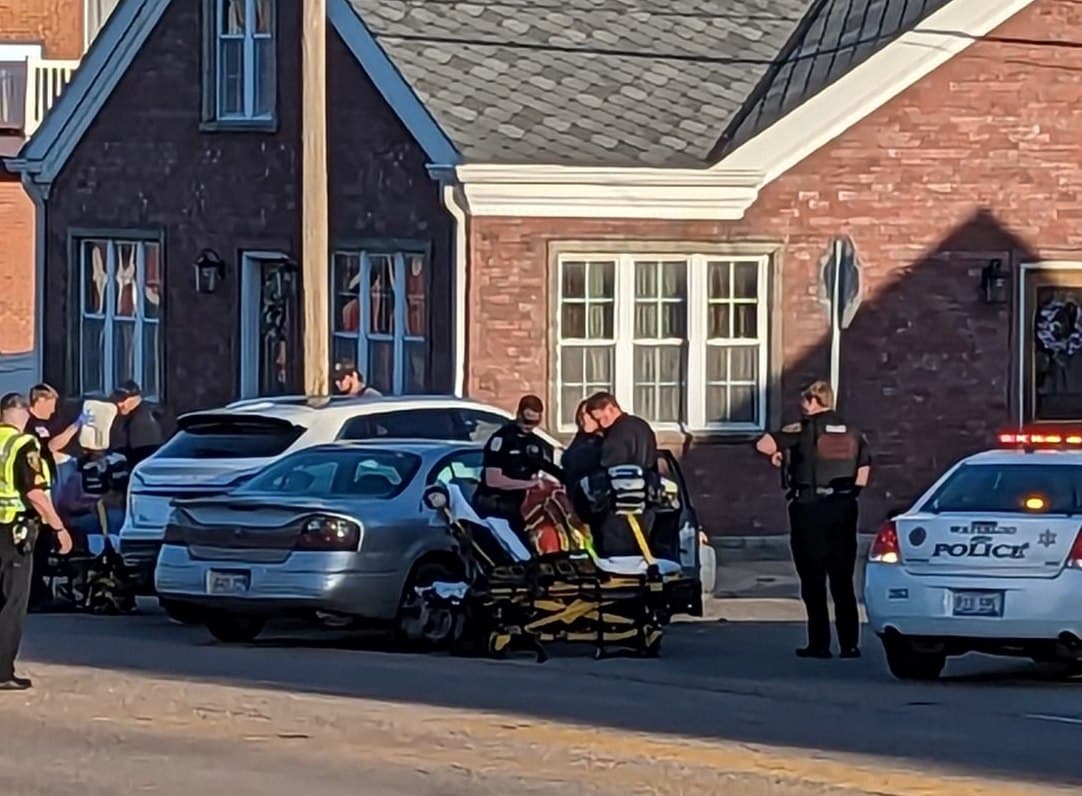 Emergency personnel responded shortly before 7:30 a.m. Wednesday to a two-vehicle crash at Park Street and Moore Street in Waterloo.
The initial report is that two people involved in the crash were placed in stretchers for treatment by Monroe County EMS personnel. Both declined medical transport.
Assisting Monroe County EMS at the scene were the Waterloo Police Department and Waterloo Fire Department.