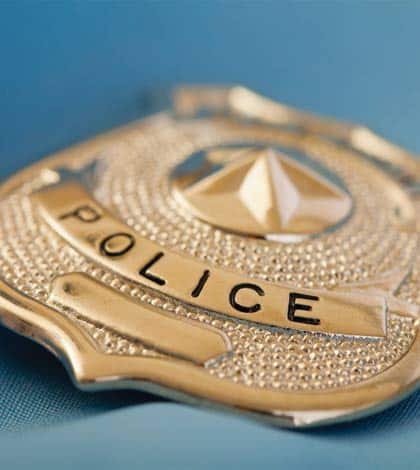 Waterloo police are asking the community to check their vehicles, especially those in the north end of town, after three teens were arrested early Thursday morning in connection with a vehicle break-in.
Around 1:20 a.m. Thursday, someone called police to report three suspicious men near a 2007 Hummer in the area of 1417 Jamie Lane before driving off. Police eventually caught up to the suspect vehicle, and items reported missing from the Hummer were found inside.
Dustin C. Higgerson, 18, and Austin W.M. Pyle, 18, both of Dupo, have each been charged with burglary, while Kyle S. Pollock, 18, of Belleville, has been charged with theft in the case. Pollock also had metal knuckles and drug paraphernalia in his possession during the traffic stop, resulting in additional charges.
At least four other vehicle break-ins have been reported since news of this arrest was first posted Thursday on the Republic-Times website. All of the vehicles involved were unlocked, Waterloo Police Chief Jim Trantham said. Some of the incidents may even date back to around Christmas. Money and electronics were taken from the vehicles. Charges are pending in these additional incidents, Trantham said.
Anyone who wishes to report suspicious activity relating to these vehicle break-ins is asked to call Waterloo police at 939-3377.