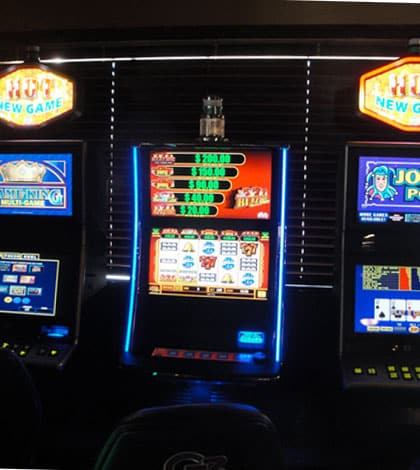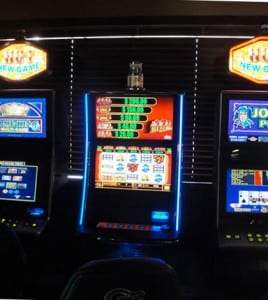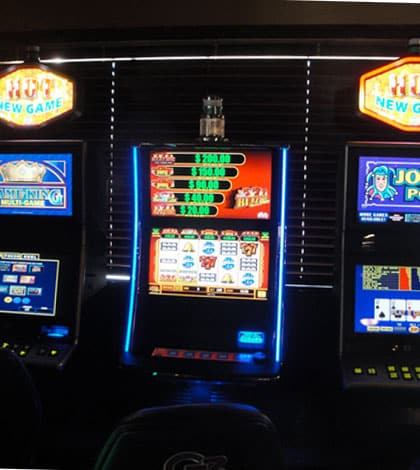 The state's decision a few years ago to allow video gambling in taverns, restaurants and other establishments means added revenue for the cities who allow the practice.
For Waterloo, that extra money is going toward continued efforts to beautify downtown.
The state of Illinois and local governments saw tax revenue from video gambling more than double last year. The state made nearly $165 million in 2014, up from roughly $75 million in 2013.
Municipalities got nearly $33 million, an increase from $15 million …
The state gets 25 percent of the revenue, while municipalities receive 5 percent.
Waterloo has set up a Video Gaming Downtown Beautification Fund to put its share of the revenue to good use.
"We want to make sure this money goes to efforts that keep the city looking nice," Waterloo Mayor Tom Smith said.
Waterloo had nine locations operating a total of 30 video gambling machines last year. In 2014, the city's share of that gambling revenue was $45,591.73. The state made $227,959 from the same machines.
During Monday's meeting of the Waterloo City Council, aldermen approved the purchase of new LED Christmas lights out of the Video Gaming Downtown Beautification Fund at a cost not to exceed $20,000.
The plan is to place these lights along Main Street in an effort to give an "old-time look" to downtown during the holidays.
"We'll try it first with Main Street and see how it looks," Smith said.
The council also approved matching funds spent by the Waterloo Chamber of Commerce for four new downtown Christmas decorations at a cost of $1,793.02 out of the same fund.
Other recent downtown beautification projects that have been at least partially funded by the city's video gambling revenue include hanging flower baskets, painted murals on the sides of downtown buildings, and signs for historic buildings.
In comparison, Columbia has five locations operating 14 total video gambling machines. It received $16,943 in added revenue last year.
Monroe County has four locations operating 14 total machines. Its share of video gambling revenue for 2014 was $6,768.37.
To view complete reports of video gambling results, visit online at www.igb.illinois.gov.