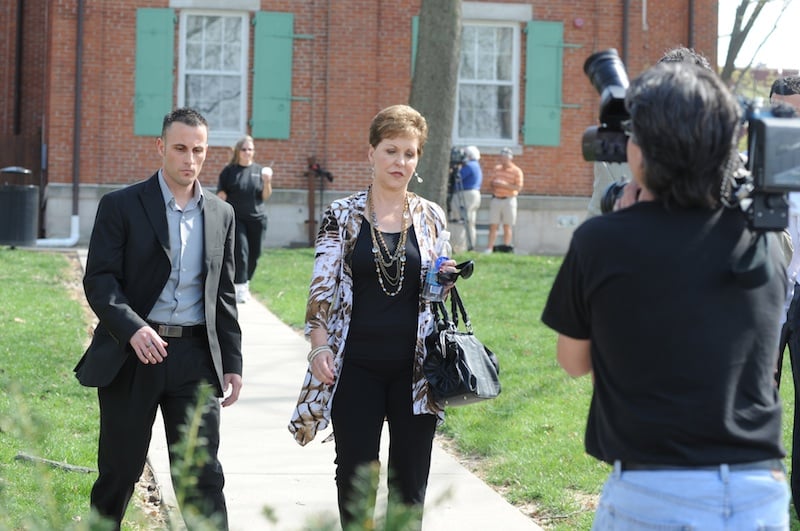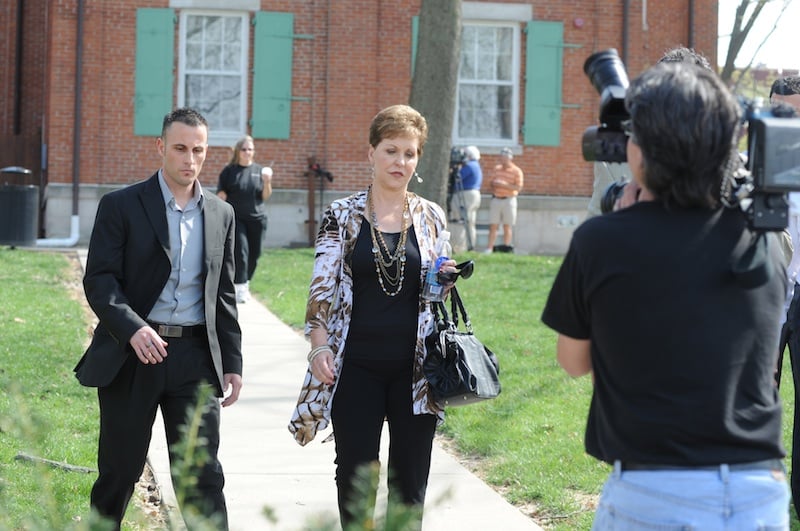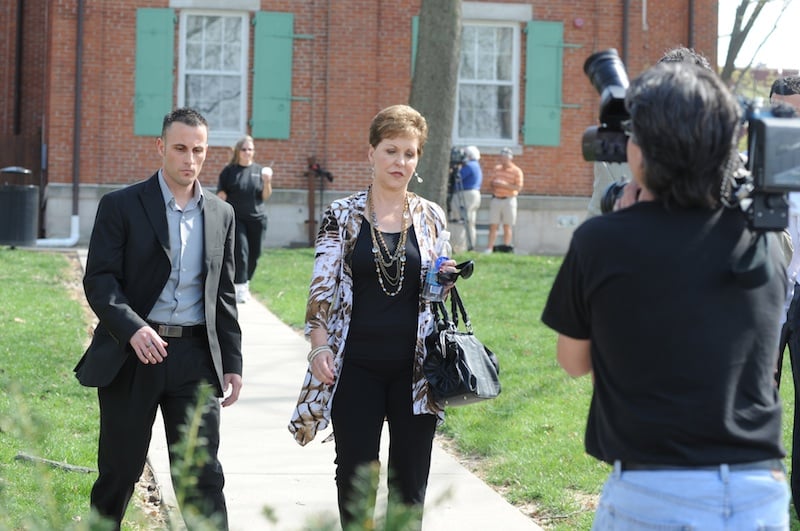 A judge last Wednesday granted a motion by the plaintiffs to conduct discovery depositions of televangelist Joyce Meyer, her son, and another ministry official as part of a wrongful death lawsuit filed last year in Monroe County against convicted triple-murderer Chris Coleman and Joyce Meyer Ministries.
"Said depositions shall be limited in scope by Illinois Supreme Court Rule 201 (2)," ruled Judge Richard Aguirre.
The family of murder victims Sheri, Garett and Gavin Coleman filed the wrongful death suit against Chris Coleman on May 4, 2011. Just one day later — on the two-year anniversary of their murders — a jury found Chris Coleman guilty of strangling his wife and two sons. He is serving three concurrent life sentences in a Wisconsin prison.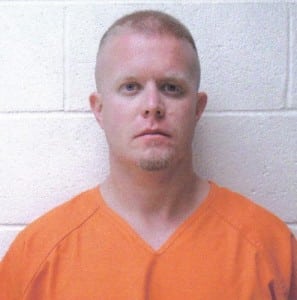 Also named as a defendant in the civil suit is Joyce Meyer Ministries, for which Coleman worked as a security chief. 
Sheri's family alleges in the lawsuit that prior to May 5, 2009, the ministry "knew or should have known" Chris Coleman was having an affair and had either an unwritten or written policy that prohibited its employees from becoming divorced "under certain circumstances." The ministry also was aware, or should have been aware, that electronic death threats made to the Coleman family came from a computer owned by the ministry for Chris Coleman's use, according to the suit, but failed to warn Sheri and her sons of any potential harm.
Through their attorneys, Joyce Meyer Ministries has filed a motion to dismiss their involvement in this lawsuit for "lack of personal jurisdiction." A hearing on that motion has been set for 11 a.m. March 28 at the Monroe County Courthouse in Waterloo.