Taxpayers group meets with school officials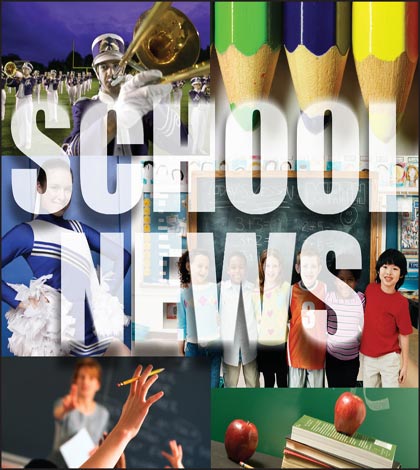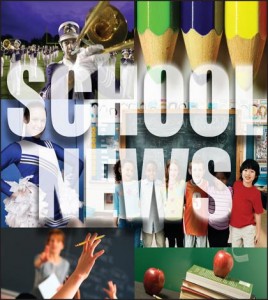 The Monroe County Taxpayers Association met with two members of the Waterloo School Board and superintendent Brian Charron on Wednesday night to address questions and concerns about recent school district expenditures.
The association's most vocal member, Harry Reichert, expressed concern that the board had accepted a bid for a new concession stand with restrooms to be built near the Waterloo High School baseball and softball fields that will cost more than $167,000, and also inquired about the cost of summer asphalt projects.
Charron and board members Steve Wheat and Johnny Caupert took the time to explain why the projects cost what they do and answered other questions association members brought up. Charron also expressed interested in attending the association's meetings periodically to answer any questions they may have regarding the school board's monetary decisions.
Read the full story in this week's Republic-Times newspaper.