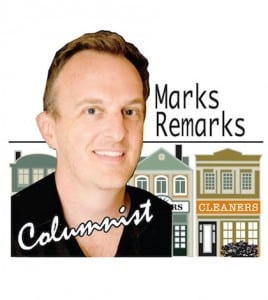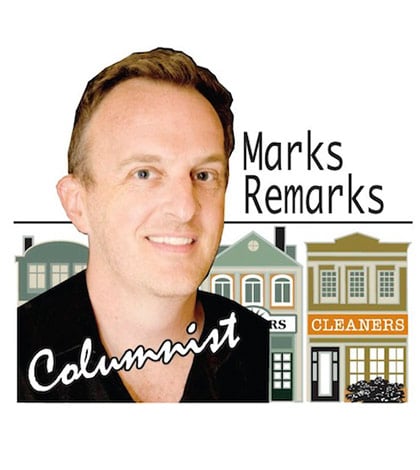 My mother used to make Spam for us when we were kids. It wasn't necessarily a staple in our house, but we liked it. I can remember putting barbecue sauce on it and it was pretty tasty. You don't hear much about people eating Spam any more, although I know it's still out there.
The word "spam" has taken on a whole new meaning. Who'd think that the word for "junk mail" in our email accounts would be named after the famous mystery meat of the 1960s and 70s?
I periodically clean out my spam file. It's listed under one of my email accounts as "quarantine." I'm thankful it's there.  Otherwise, my inbox would clog up quickly.
Most folks quickly scan through their spam or quarantine file and then delete it all in one shot. I am no different. I find taking care of such things a nuisance, actually. The only reason I keep it cleaned out is because I'm a neatness nut.  Perhaps a bit obsessive. Oh yes, I also keep it cleaned out because it sometimes clogs my inbox and sends me threatening emails about my account being almost full.
The other day, I had a period of slow down. You know, a time once in a while where you are taking care of a task and your mind just seems to slow down?  I hope some of you are nodding your head and it's not just me.
I was emptying my quarantine box. Usually, I check them all and scan them quickly in case something important has been blocked.
However, for some reason, I was thinking about something else and I found myself mindlessly and slowly scanning through the hundreds of items in the spam file.  I wasn't really paying close attention, at first.  Then, I actually started reading the subjects of these spam messages.
There was a message about something awful that Martha Stewart had done. One can only imagine.
There was an article about dropping weight without diet or exercise. One message told me I could stop forgetting things if I ate a certain food.
I noticed one subject line that told me there were several women in the area looking for me. I wonder what they wanted.  Maybe I owed them money.
There was a message about affordable plastic surgery, how I could be a better lover, and a memo letting me know my dog food coupons were ready to print.
I noticed a couple of seedy messages from someone named "Luscious" and another message from someone letting me know how to have fun on Valentine's Day without my spouse. Terrible. I'm glad those were blocked.
After getting a few chuckles from reading a few more subject lines, I wiped the slate clean and deleted all of them with one key stroke. It felt good. No more affordable plastic surgery. No more Luscious.  No more dog food coupons.
I mentioned my spam adventure to my coffee buddies one morning. As usual, one of our older gentlemen friends sitting nearby chimed in.
"I didn't know what spam was until recently. Now, I keep that file cleaned out too," he informed us proudly.
Then, with a wry smile and twinkle in his eye, he told us about one of his reoccurring messages.
"I keep getting a message asking me if I like big hooters.  I can't for the life of me find out how those internet people knew I was a bird watcher."