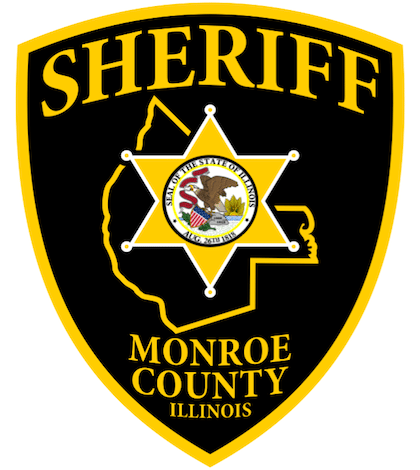 Felony charges were filed against a rural Waterloo man following a Friday afternoon arrest conducted by Monroe County Sheriff Neal Rohlfing.
The sheriff said he was driving on Route 3 near U-Gas in Waterloo when another car nearly struck his vehicle and was driving recklessly. Rohlfing stopped the car in the U-Gas parking lot and said he had to remove the man at gunpoint because the suspect wouldn't remove his hands from under the front seat.
A search of the suspect's car turned up a substance believed to be crystal methamphetamine, Rohlfing said.
Charged in the incident was Troy J. Rayburn, 41, of Fults, for possession of methamphetamine.