Sex charges for Waterloo man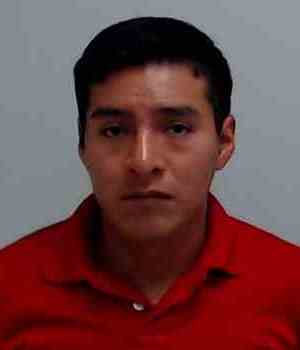 A Monroe County man is facing multiple felony charges related to seducing and committing sexual acts with a minor earlier this year.
Jorge Cruz-Lopez, 30, of Waterloo, was charged Friday in Monroe County Circuit Court with three counts of aggravated criminal sexual abuse/bodily harm and one count of grooming.
Court documents allege that in September 2022, Cruz-Lopez used Facebook to "seduce, solicit, lure or entice" a minor victim to "engage in unlawful sexual conduct."
On three separate occasions this past April, Cruz-Lopez is also alleged to have committed an unlawful sexual act with the minor victim, who was older than 13 but younger than 17 years of age when the incidents took place and is at least five years younger than Cruz-Lopez.
Police said the victim is a female non-family member.
Bond was set at $75,000.
The Waterloo Police Department investigated this case.