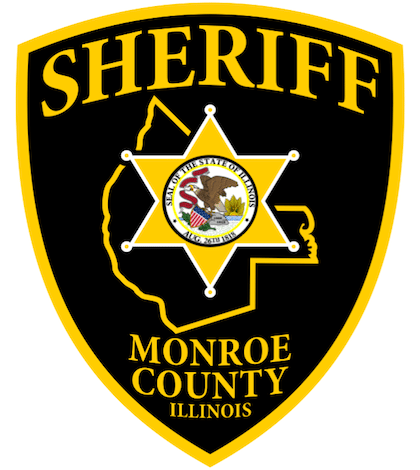 A 28-year-old Red Bud man is facing multiple charges following a series of incidents that began around

11 p.m.

Tuesday

in the 2100 block of Ames Road.
Police first responded to a residence in that area following a report that the man, later identified as Joshua Heath, was threatening to harm individuals inside the home. He was picked up at that time for resisting arrest.
While in police custody, Monroe County Sheriff Neal Rohlfing said, Heath "began to hit his head on the shield in the patrol car." He refused medical treatment at that time.
A family member picked Heath up from the county jail, but while traveling home, Heath battered the family member and exited the vehicle, Rohlfing said.
Shortly before

2:45 a.m.

Wednesday, Heath returned to the Ames Road residence in a truck and another disturbance ensued, Rohlfing said. Deputies again responded and took Heath into custody a second time.
It was later determined that Heath stole the truck from a residence in the 6500 block of Old State Route 3. He remains at the Monroe County Jail, awaiting

Thursday 

arraignment on charges of burglary and theft of a motor vehicle.