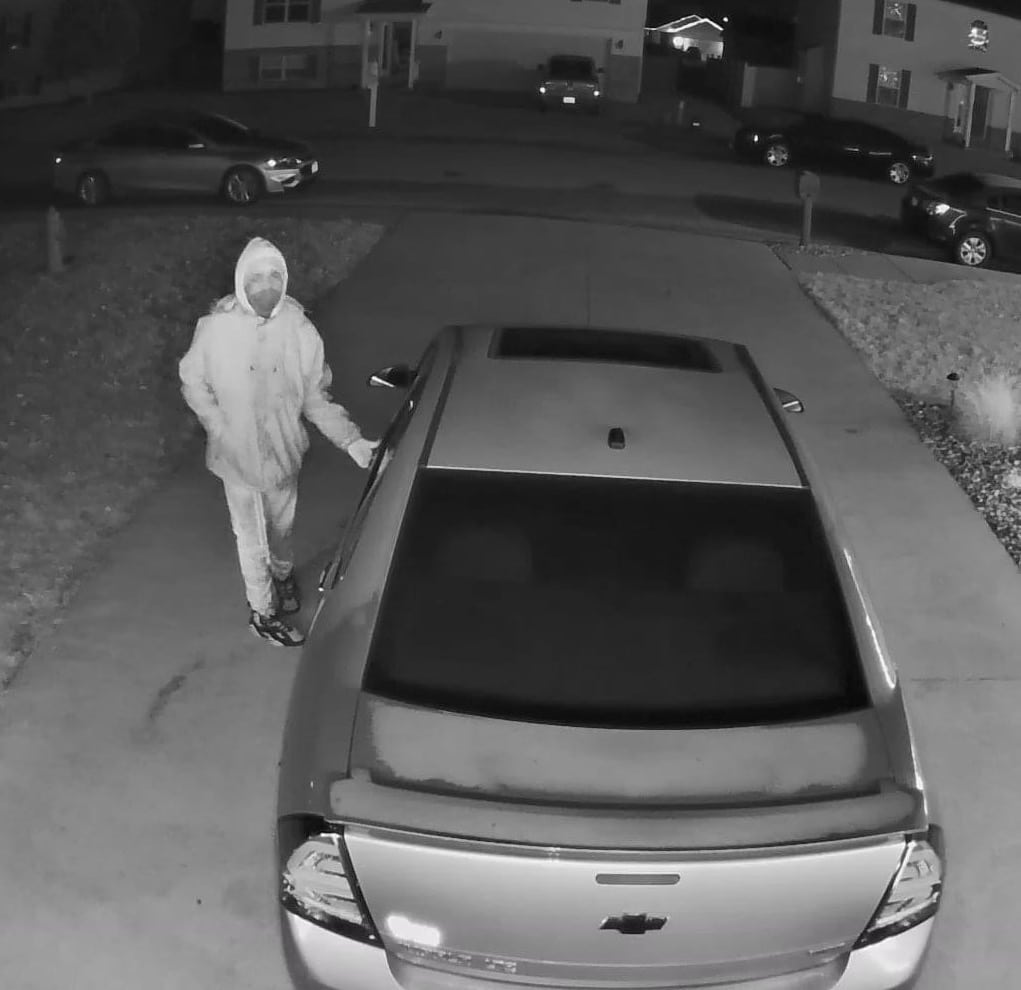 Multiple reports of recent vehicle break-ins and vehicle thefts in Dupo are under investigation.
On Thursday, Dupo Police Chief Kevin Smith posted on Facebook that earlier that morning, vehicle break-ins occurred on Bluffview Drive, Marian Drive and Muskopf Place. A firearm was among the items stolen in the break-ins.
"We ask that all residents lock your vehicle and remove all valuables, especially guns, from your vehicles," he said.
The Dupo Police Department has also stepped up patrols, adding additional officers at night.
"To show how motivated the Dupo Police Department is, on Monday when a resident observed two individuals attempting to break into their car and contacted the police, three officers who were not even on duty but listening to their radios at home, rushed to the area to assist with the perimeter," Smith said.
Smith added that moving forward, Dupo police will have local residents performing patrols in personal vehicles to help keep extra eyes out.
"We have known break-ins to vehicles in the 400 block of North 4th Street as well as Miranda, Audry and Carter drives," Dupo police officer Michael Sullivan posted Sunday on Facebook. "These occurred in the hours from 3 a.m. ending around 4 a.m., where officers received three calls from residents of Carter Drive who were observing their vehicles being burglarized. Officers pursued the individual on foot and lost them in the darkness between houses."
Smith added that his department is investigating the recent thefts of three vehicles from town. A stolen Ford F350 was recovered in Dupo, and a stolen GMC Acadia was recovered in East St. Louis. A white Ford F150 has not yet been located.
All three stolen vehicles had their keys left inside at the time they were stolen.
Police ask anyone with surveillance cameras to review them for suspicious behavior and send them to dupopolice@yahoo.com or call 618-286-4884.
Pictured above is a surveillance still image of a suspect wanted in connection with these crimes.
"Remember to lock your doors and remove all valuables," Sullivan said, adding that all of the vehicles victimized were unlocked.