Not guilty plea in fatal crash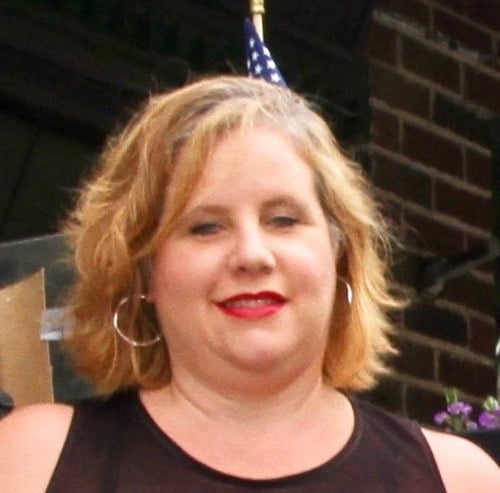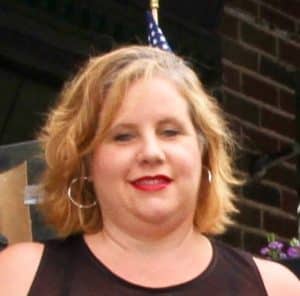 A Missouri man charged for his role in a crash nearly a year ago that killed a Waterloo mother of two and a St. Louis man finally turned himself in to police Friday.
Levi C. Gramlisch, 27, of St. Louis, was charged last summer in St. Clair County Circuit Court with two Class 2 felony counts of aggravated DUI following a two-vehicle crash the night of July 12 on Douglas Road at Route 158 near Millstadt.
Illinois State Police said a white 2004 Chevrolet truck driven by Gramlisch was traveling west on Douglas Road and disregarded the stop sign at the T intersection with Route 158, striking a black 2020 Chevrolet Equinox driven by Mary Kinsey, 49, of Waterloo, which was traveling south on Route 158.
Kinsey and a passenger in Gramlisch's truck, Daryl Maynor, 63, of St. Louis, both died in the crash, which also seriously injured Gramlisch and a juvenile passenger in Kinsey's vehicle.
According to the charges, Gramlisch driving over the legal alcohol concentration limit was the "proximate cause of the deaths" of Kinsey and Maynor.
He was also cited for disobeying a stop sign, improper lane usage, no seat belt and failure to reduce speed to avoid an accident.
Bond was set at $50,000 for Gramlisch, but he had not turned himself in until Friday, ISP said.
According to the St. Clair County Circuit Clerk's website, Gramlisch was arraigned Friday and waived his preliminary hearing. He entered pleas of not guilty, and a public defender was appointed to his case.
No reason was provided by ISP as to the lengthy delay in apprehending Gramlisch.
The St. Clair County State's Attorney's Office did not respond to requests for comment on this case.
Kinsey was an active member of Ss. Peter & Paul Catholic Church.
In March, family, friends and officials representing organizations and sponsors of a new scoreboard for SPPCS Field in Waterloo gathered for its dedication in honor of Kinsey. Her son JJ was a member of this year's state champion Gibault baseball team, which plays its home games at that field.
A "Come on Sugar" Rodeo in honor of Kinsey takes place at the Monroe County Fairgrounds in Waterloo this Friday and Saturday, June 30 and July 1. The start time both nights is 8 p.m. All proceeds benefit the SPPCS Booster Club. Call 618-615-2979 for more information.