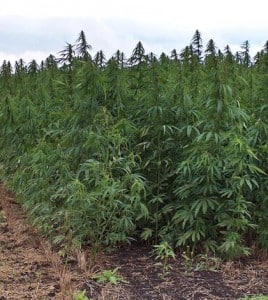 Efforts to bring a medical marijuana farm to Marissa are gaining steam.
Medical marijuana became legal in Illinois in January, and now there's a race for companies who want to start farms to receive state approval.
State law allows only one facility to be built in each of 22 Illinois State Police districts. Companies will only have 30 days to apply once the state approval process begins this fall.
Last week, the St. Clair County Zoning Board of Appeals approved a special use permit request from Nature's Care of St. Louis to open a one acre greenhouse and 20,000-square-foot processing facility to produce medicinal marijuana on farmland just outside of Marissa.
One of the partners in this venture is the Heimos family, which owns the land the facility would be built on.
The St. Clair County Board still needs to approve the special use request. Even after full county approval, the state would still need to approve the Marissa project.