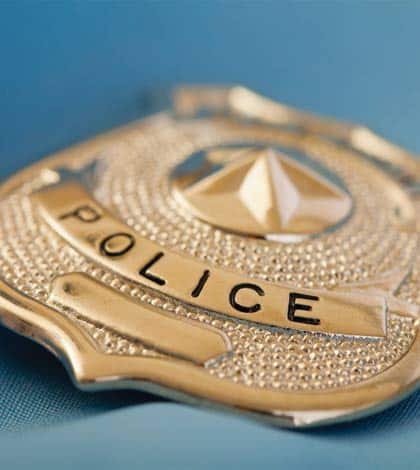 Waterloo police are investigating the theft of more than $1,500 worth of brass parts from Waterloo Lumber Company on Monday.
The suspect, a white male with a goatee wearing a ballcap and a coat, walked into the store at 715 N. Market Street and stuffed more than 40 brass check valves and gate valves into his pockets, coat and boots before exiting.
Anyone with information on this case is asked to call the Waterloo Police Department at 939-3377.
Click here to view the surveillance footage that aired Tuesday on KMOV Channel 4.
On Friday, Waterloo Police Chief Jim Trantham said the suspect in the Waterloo Lumber theft, a Freeburg man whose name was not released, is in custody at the St. Clair County Jail awaiting charges in connection with a number of garage break-ins in that county.
"He hasn't been charged yet in our case," Trantham said. "We're still waiting to interview him."