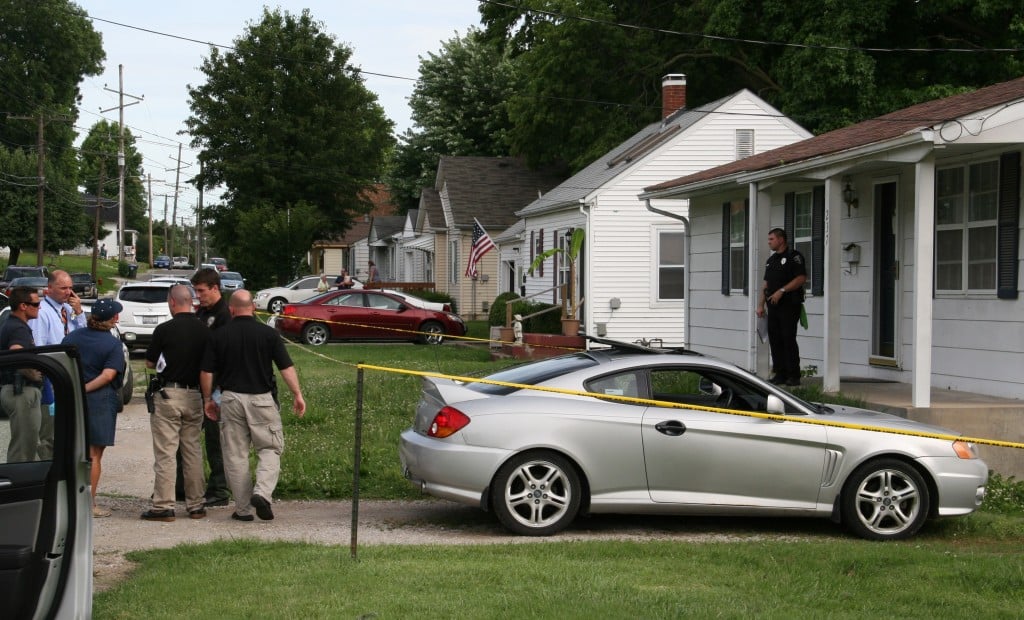 Columbia police arrested 20-year-old Jordan Kuykendall Saturday for first-degree murder in the stabbing death of his ex-girlfriend Erin Schneider, 17, on Thursday.
He is currently under police guard at a St. Louis hospital following a head-on car crash on Route 158 later that day.
Members of the Major Case Squad presented the case to Monroe County State's Attorney Kris Reitz, and Judge Dennis Doyle signed Kuykendall's arrest warrant, Columbia Police Chief Joe Edwards said.
Bond has been set at $1 million.
"We look forward to working with the state's attorney's office to prosecute Jordan and hold him accountable for his actions," Edwards said.
There are no other suspects in the crime, said Deputy Commander Tom Coppotelli of the Major Case Squad.The murder took place at a home at 237 South Riebeling Street that Jordan Kuykendall shared with his brother, Justin Kuykendall, 25. Police do not believe Justin Kuykendall had any knowledge of or involvement in the murder, and they have no plans to charge him in connection with it at this time, according to Coppotelli.
Among the "ton of tangible evidence" in the crime is the murder weapon, which was recovered at the scene, Coppotelli said. He would not comment on exactly what it is.
Schneider had an active Emergency Order of Protection against Kuykendall that was set to expire at 4 p.m. Thursday. They had a 1 p.m. hearing on it scheduled at the Monroe County Courthouse.
Schneider's body was found by police at Kuykendall's home just past noon, after family members became worried about her whereabouts and called police, who were let into the house by Justin Kuykendall.
"I don't really want to comment about how she ended up at that house, however I will tell you it was not by force," Coppotelli said.
Police believe there was a domestic disturbance inside the house between Schneider and Kuykendall at some time after 8 a.m., during which Kuykendall allegedly stabbed Schneider repeatedly in the neck and upper body.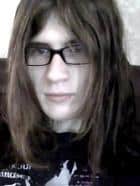 Later that morning, just after 10 a.m., Kuykendall was involved in a head-on crash on Route 158, when he crossed the center line and drove his Pontiac Grand Am into the path of an oncoming Hummer, according to an Illinois State Police report described by Coppotelli.
Kuykendall was transported by an ARCH helicopter to a St. Louis trauma center; there was no one else in the car with him. The driver of the Hummer was transported to an area hospital by ambulance with minor injuries while two passengers in the Hummer were uninjured.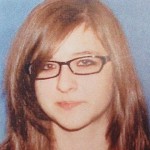 Kuykendall's injuries are not considered life-threatening. Police have visited him at the hospital, and he is able to talk, but he isn't, according to Coppotelli.
"He's conscious and alert, just uncooperative," he said, adding that Kuykendall refuses to talk to them.
Coppotelli said it "feels good" to have closed the case so quickly, barely 48 hours after Schneider was found.
"This was a case that had a truly innocent victim. A young, pretty girl was caught in a bad situation, so I think the men and women of this case really took that to heart," he said.
He also credited the assistance of the City of Columbia and Columbia Police Department in securing the charge against Kuykendall so quickly.
Visitation for Schneider is set for 3 to 8 p.m. Sunday and 9 to 10 a.m. Monday at Quernheim Funeral Home, Waterloo. Funeral services will take place 10 a.m. Monday at the funeral home.
Kuykendall has requested counsel, but Coppotelli did not know who.
(With reporting from Andrea Degenhart)   
To read more on the investigation, pick up a copy of this week's paper — out Wednesday. Or subscribe online today.
Pictured is the Pontiac Grand Am that was involved in Thursday's crash on Route 158 just outside of Columbia. The license plate on this car matches one on file for Jordan Kuykendall, who has been romantically linked to murder victim Erin Schneider. (Corey Saathoff photo)