Maddie Mauch | Athlete of the Week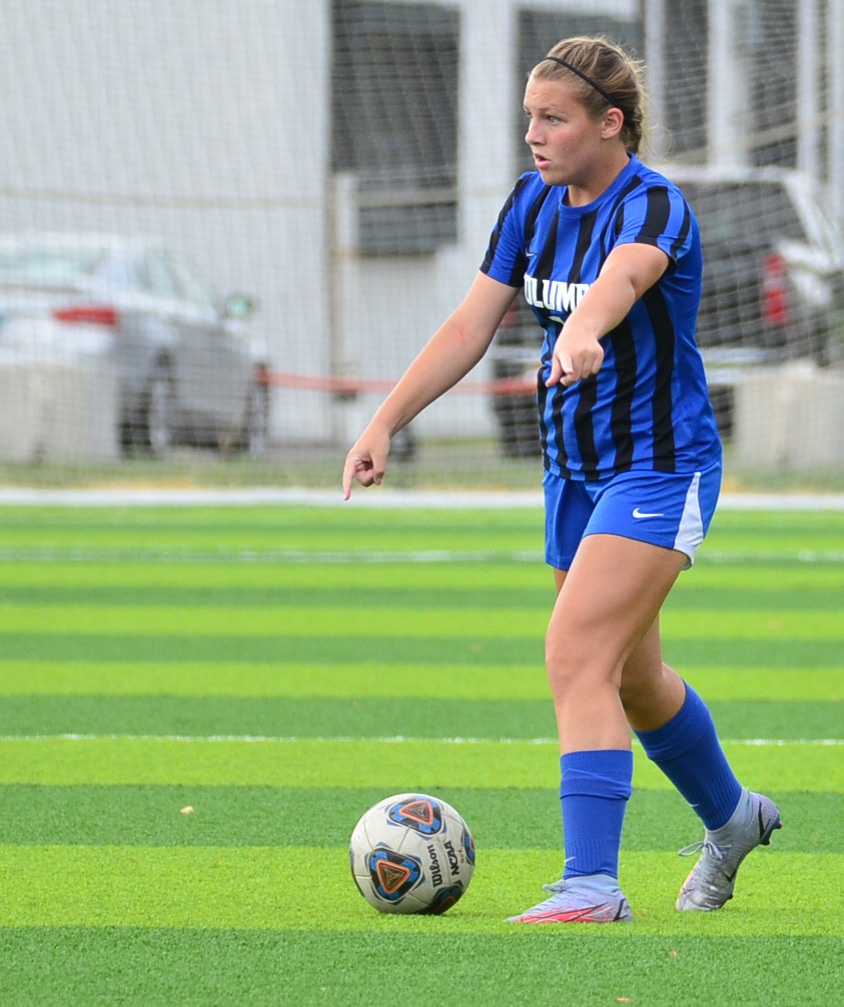 The Republic-Times Athlete of the Week is Columbia High School soccer standout Maddie Mauch. The junior recorded four goals and three assists in the first two games this season for the Eagles, both victories. On Thursday, she added three more goals in a 6-0 win over Gibault.
Last season, Mauch led the Eagles in scoring with 20 goals and 19 assists.