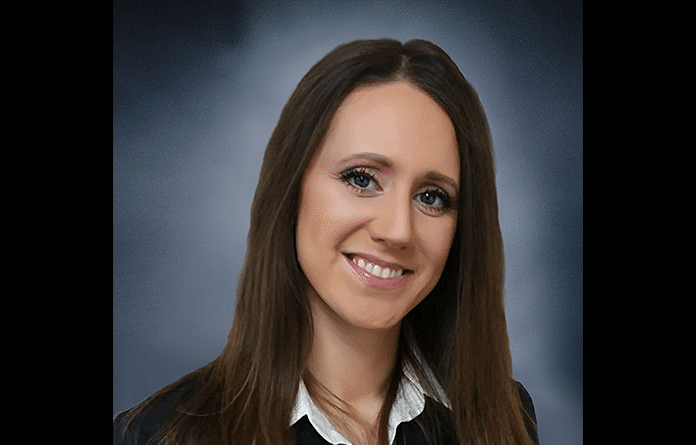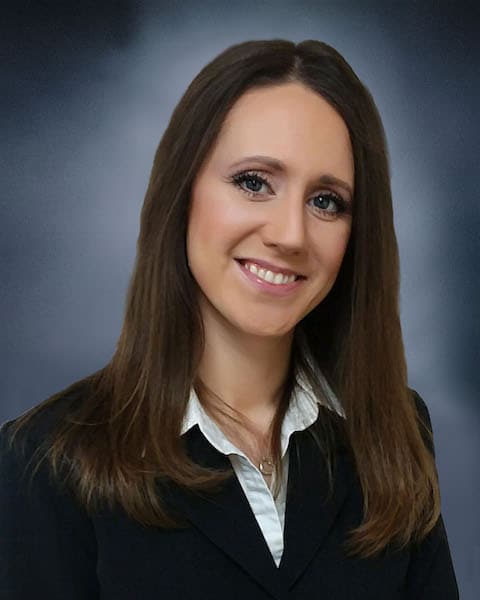 Red Bud Regional Hospital has named Jennifer Gregson as the hospital's chief administrative officer.
Gregson has been with Red Bud Regional Hospital for 18 years and has been serving as interim chief executive officer for the past seven months.
"Jennifer has been a steadfast leader who embodies the Hospital's mission of providing safe, compassionate care," said Stuart Langrehr, President of Red Bud Regional Hospital's Board of Trustees. "I am confident that she will lead Red Bud Regional into a successful future with Deaconess Illinois."
Deaconess Regional Healthcare Services Illinois recently purchased Red Bud Regional Hospital, Red Bud Regional Care and Red Bud Health Clinic.
Heartland Rural Health Clinics were acquired by Deaconess Illinois Clinic and Deaconess Illinois Specialty Clinic.
The transaction was completed Jan. 14.
"I'm honored to serve as the CAO as we begin this new journey with Deaconess Illinois," Gregson said. "While we do not anticipate any immediate changes in the hospital's day-to-day operations, in the coming months, our teams will work to align operational systems. Red Bud Regional Hospital will continue to operate under the same name and in the same capacity for the foreseeable future. We look ahead with anticipation as we develop this relationship and explore new resources to bring to our hospital and our community."
Deaconess Illinois includes four hospitals in Southern Illinois: Red Bud Regional Hospital in Red Bud, Crossroads Community Hospital in Mt. Vernon, Heartland Regional Medical Center in Marion, and Union County Hospital in Anna.