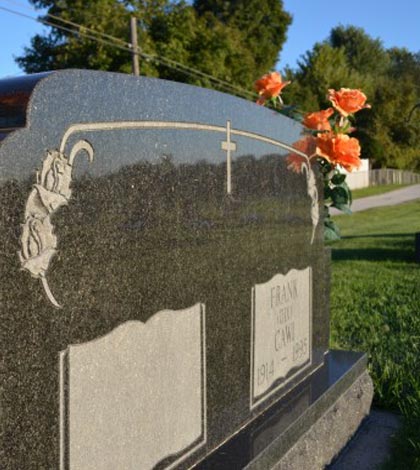 Geneva Nicholson, nee Burnam, 96, of Columbia, died July 2, 2014 in Waterloo.
She was born Aug. 14, 1917 in Keota, Mo., daughter of the late John and Lulu Agnes (Peterson) Burnam.
She was married to the late Vivian "Nick" Nicholson. He passed away in 1993.
Geneva was retired from Phillips Petroleum.
Visitation took place July 6 at Lawlor Funeral Home in Columbia.
Funeral services took place July 7 at the funeral home.
Interment followed at Park Lawn Cemetery in St. Louis.
Memorials may be made to the Oak Hill Walking Trail c/o Oak Hill Care Center in Waterloo or the Humane Society of Monroe County.