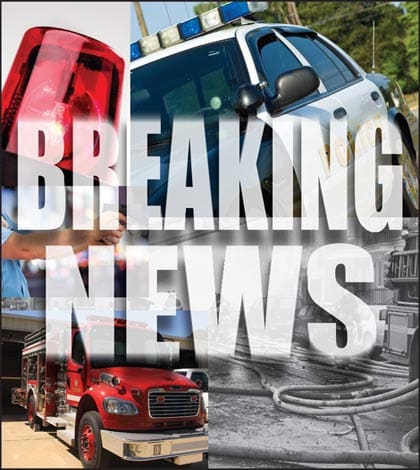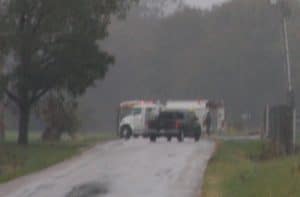 Monroe County Sheriff's Department, Hecker Fire Department and Monroe County EMS responded at about noon Wednesday to the report of a gas leak at 8272 Nike Road near Hecker.
The gas line was hit at the Illinois Department of Transportation shed just east of Hecker. No injuries were sustained during the incident.
"The state was doing some excavating and they nicked the line," Hecker Fire Chief Kevin Biffar said.
Ameren was called out to repair the line.