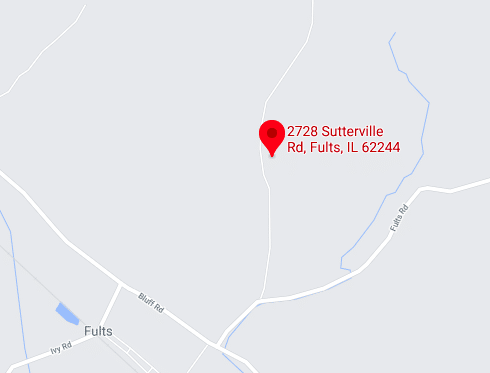 Multiple departments responded shortly after 6:30 p.m. Sunday to a fully engulfed detached garage fire at 2728 Sutterville Road near Fults.
A Monroe County Sheriff's Department deputy reported hearing multiple explosions from inside the structure upon his arrival.
Responding agencies included the Maeystown, Valmeyer, Prairie du Rocher and Waterloo fire departments.
The large garage, which was owned by Michael Schlemmer, was destroyed in the blaze as well as contents inside that included a boat, a car, lawnmowers and four-wheelers.
"There was really nothing we could save," Maeystown Fire Chief Lynden Prange said.
The fire chief estimated the size of the shed to be about 30 feet by 50 feet.
Prange said the owner had been smoking summer sausage inside the shed prior to the fire and he is "almost certain" that is how the fire originated.