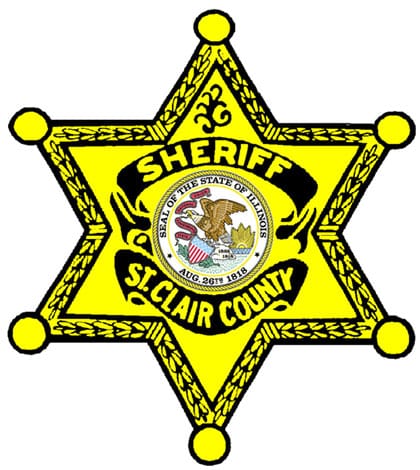 A Millstadt woman is facing a felony charge after police said she was driving drunk through several yards early Sunday morning in rural St. Clair County.
The St. Clair County Sheriff's Department responded about 2:30 a.m. to the area of 5600 Saxtown Road for a vehicle driving through yards and causing damage to property.
Upon arrival, deputies found a 2002 Jeep stuck in a field about 150 feet off the roadway. The vehicle was still occupied by a female.
The female, later identified as 59-year-old Cynthia Dori of Millstadt, was detained as deputies assessed the damage and spoke with residents in the area.
"It was discovered that the Jeep had driven through properties all along the 5500 and 5600 block of Saxtown Road," St. Clair County Sheriff's Department Capt. Bruce Fleshren stated in a press release. "While doing so, the Jeep had struck at least four mailboxes. It also drove through a couple of sections of fence and a gate while also doing damage to landscaping at one particular residence that is estimated to be close to $10,000 in damage."
On Monday, Dori was charged with DUI and felony criminal damage to property.
Dori remains in the St. Clair County Jail with bond set at $50,000.