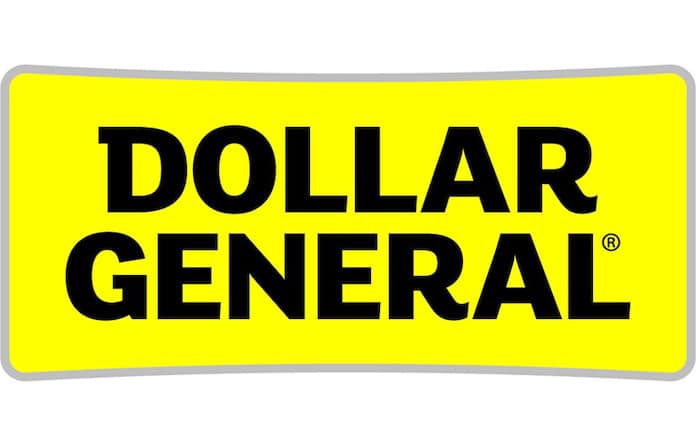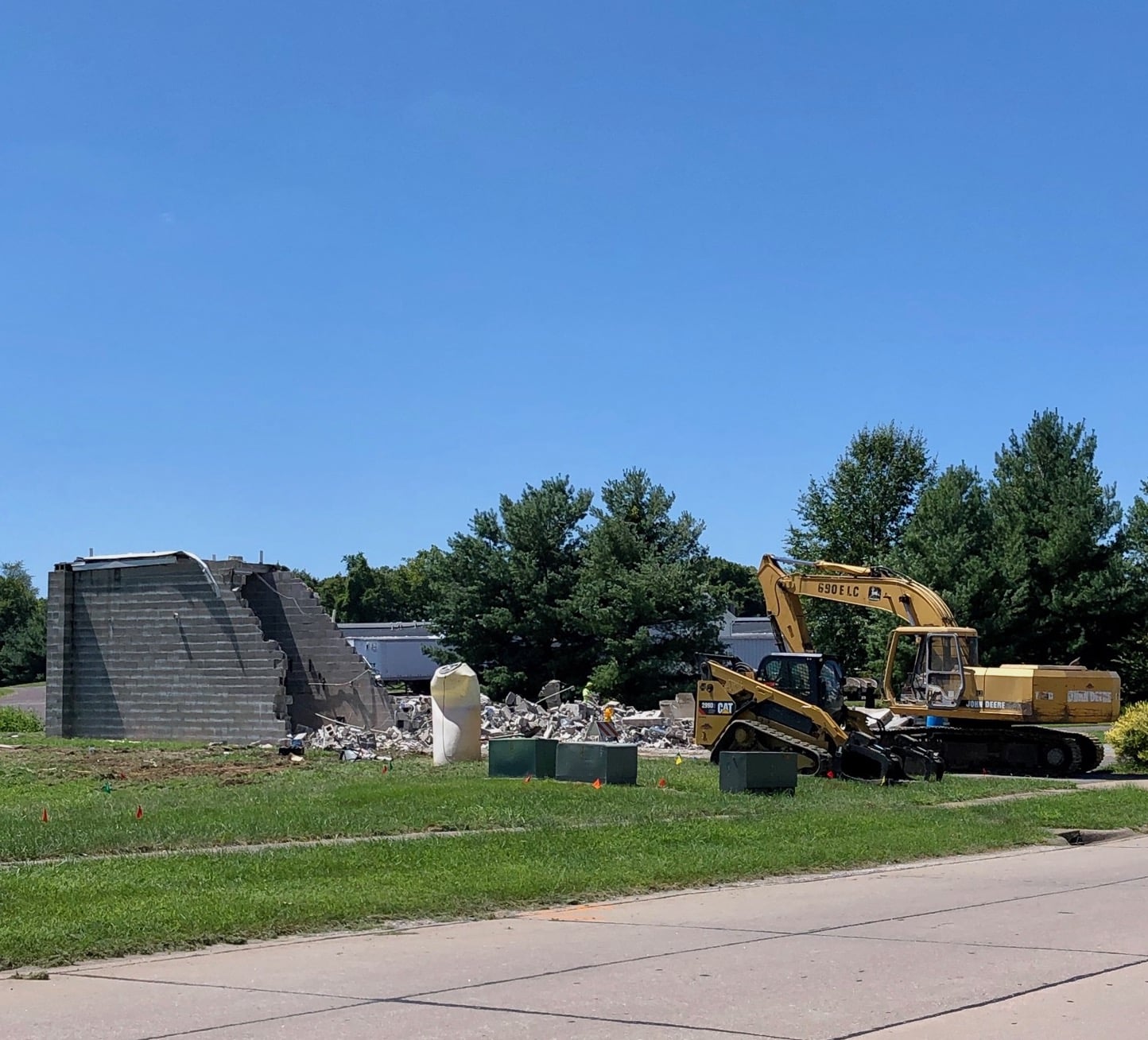 In a rare turn of events, Valmeyer will soon welcome a new chain business because Dollar General plans to open a location in the village.
"We are finalizing our due diligence phase for a new location off South Meyer Avenue," Dollar General spokesperson Angela Petkovic said. "We currently anticipate construction to begin within the coming weeks."
Scott Hubbard Construction, a developer working on the project, officially closed on the shuttered car wash property across from Corner Pub two weeks ago, and demolished the old structure last week.
Valmeyer and the Dollar General Corporation have been working together for years to bring a store to the town, according to Valmeyer Mayor Howard Heavner.
Heavner said the company first approached the village with the idea of building a store on South Meyer Avenue between the car wash and Daytime Discoveries. The two sides also discussed having the store located downtown.
Neither of those proposals panned out.
"It's been a process," Heavner said. "We've spent a lot of effort on it."
That work is not quite done, though it is nearing completion.
Valmeyer Village Administrator Dennis Knobloch said the Valmeyer Village Board and its Architectural Review Committee are reviewing final plans.
"At this point there is no official scheduled date for completion or opening," Knobloch said.
Both Dollar General and the village said the store will benefit the town.
"Our customers are at the center of all that we do, and meeting customers' needs is Dollar General's top priority when choosing store locations," Petkovic said. "In selecting store sites, we take a number of factors into consideration, carefully evaluating each potential new store location to ensure we can continue to meet our customers' price, value and selection needs. We further strive to provide convenience for customers who may not have affordable nearby retail options."
Petkovic also noted the store will employ 6-10 people.
In addition to giving residents a place to buy items in town, Heavner said having the store will help the village itself.
"Valmeyer is a town where we don't really have much commercial business or any kind of sales tax because everybody buys what they need in Waterloo, Columbia or South County," he said. "We're pretty light on commercial development."
At the same time, Heavner acknowledged the new store will have "some impact" on Mike's Service and Convenience – a longtime Valmeyer business – though Heavner hoped that was minimal.
"That's a fair concern, but we can't say we won't let anybody into town," he said. "We want to preserve our existing businesses, but it's an open market to a degree."
"You don't want to lose businesses," he added. "And (Mike's owners) Laurie and Mike Brown have done a lot for Valmeyer."
The Valmeyer store will be the third Dollar General location in Monroe County. The others are in Columbia and Waterloo.