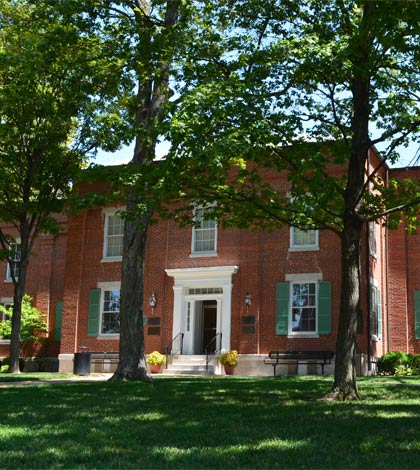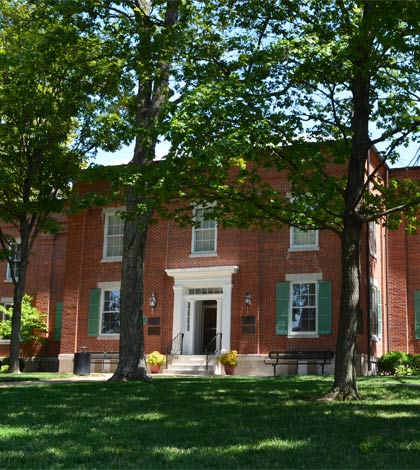 A jury on Thursday found Adam E. Gremp of Columbia not guilty on charges of aggravated DUI resulting in great bodily harm and DUI following a trial that took place last week at the Monroe County Courthouse in Waterloo.
Gremp was facing jail time if convicted on the aggravated DUI charge, which came as a result of an Aug. 5, 2010 crash on Centerville Road at Route 158 in Columbia. Gremp's vehicle was traveling south on Centerville Road when it collided with a vehicle driven by Eric Luckett, which was traveling northeast on Route 158.
Luckett suffered a C6 vertebrae fracture with C5-C7 cord contusion and mild subluxation of C6-C7 in the crash, resulting in paraplegia with loss of use and feeling from the chest down, according to court information.
Gremp was represented at trail by attorney John O'Gara. The defense raised questions as to how and when the blood-alcohol test was administered to Gremp by Illinois State Police. The defense also pointed out that Luckett was not wearing a seat belt at the time of the crash and had alcohol and cannabis in his system, raising possible doubts to the jury as to Gremp's  culpability for Luckett's injuries.
Prior to the criminal trial, Luckett had filed a civil lawsuit seeking monetary damages against Gremp for his injuries. That case was dismissed in February.