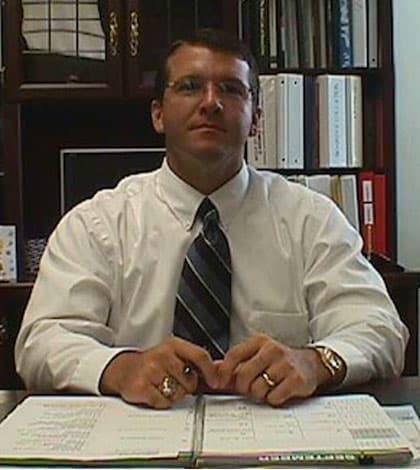 Brian Charron
By a 5-2 vote on Monday night, the Waterloo School Board approved the selection of Waterloo High School principal Brian Charron as the successor to retiring district superintendent James Helton next June.
Charron has served as WHS principal since the start of the 2010-11 school year. Prior to that, he had served as Valmeyer school superintendent.
For more on this story, read the Dec. 18 print edition of the Republic-Times newspaper.