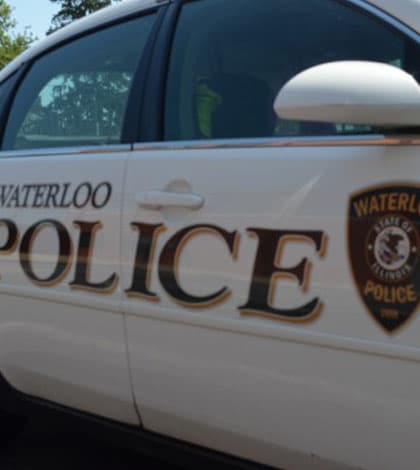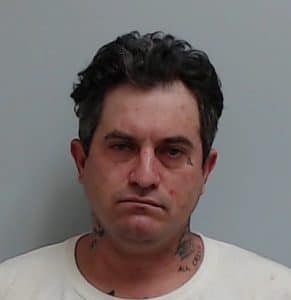 Investigative work by the Waterloo Police Department proved instrumental in a case that resulted in an area man pleading guilty Thursday to federal child pornography charges.
Michael B. Stephens Jr., 43, of Red Bud, entered his guilty plea at the federal court in East St. Louis to two counts of production of child pornography. The charges stem from an investigation which revealed that in 2016, Stephens used cellular phones and tablets to record himself engaging in sexual intercourse with a minor female on at least 25 occasions.
The case was investigated by the FBI's Springfield Child Exploitation Task Force as well as the Waterloo Police Department.
Last summer, Waterloo police announced they had charged Stephens with felony aggravated sex abuse and urged the public to contact their department because they believed he may have preyed on young victims by trading tattoos for sexual favors.
On May 8, 2017, the Monroe County State's Attorney's Office issued an arrest warrant for Stephens on the felony sex charge.  Later that month, police arrested Stephens at a residence in New Athens.
With his federal conviction, Stephens faces a prison term of 15-60 years, a fine of up to $500,000, and a term of supervised release of five years to life. He will also have to register as a sex offender.
Stephens' sentencing is set for 10 a.m. June 29 in East St. Louis.