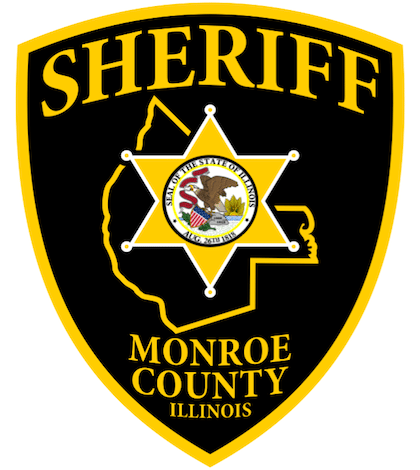 A Granite City man was charged with burglary following an early Saturday morning incident at Annbriar Golf Course, located at 1524 Birdie Lane in rural Waterloo.
Monroe County Sheriff Neal Rohlfing said deputies responded about 2:40 a.m. to an alarm activation at the golf course and caught a male suspect at his car in the parking lot.
"Within minutes, deputies arrived on scene and observed a vehicle in the parking lot that had a light on inside the vehicle," Rohlfing stated in a press release. "Deputies located a male individual on the property along with several items which were believed to be stolen out of the Annbriar Golf Course clubhouse. That male individual was arrested and transported to the Monroe County Jail, where he was held as the investigation continued."
An Illinois State Police crime scene unit assisted the Monroe County Sheriff's Department in investigating the incident.
On Sunday, Monroe County State's Attorney Chris Hitzemann's office charged Cameron S. Crockarell, 50, of Granite City, with two felony counts of burglary and one count of criminal damage to property.
He remains at the jail with bond set at $200,000.
"Our golf course was not damaged at all during last night's criminal actions," Annbriar posted Saturday afternoon on its Facebook page. "Our clubhouse was broken into and damage was done to our internal wire systems. This damage essentially shut down the entire building. Nobody was hurt, and no damage was done to the course. We hope to be back open very soon."