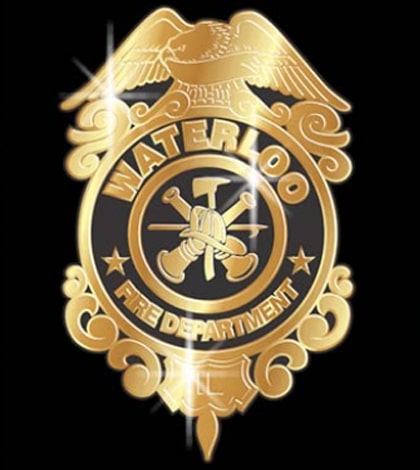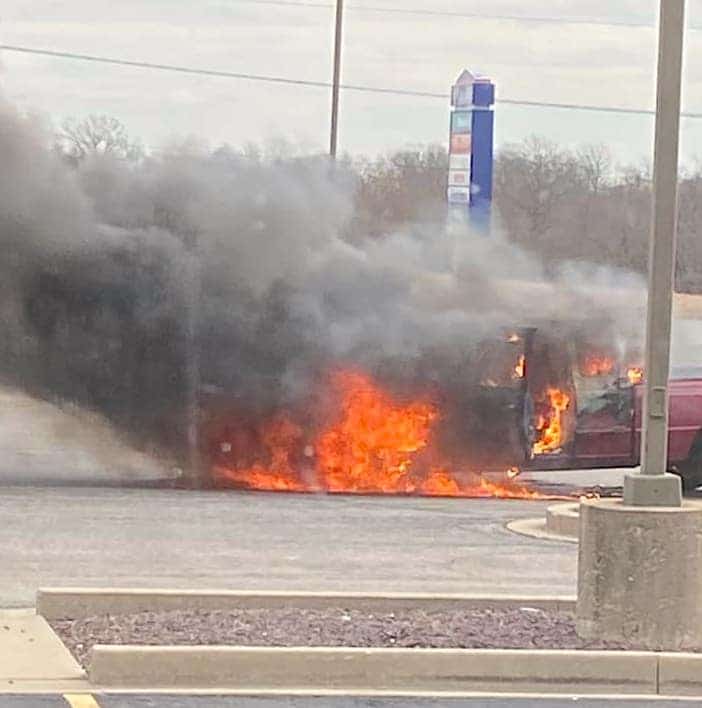 The Waterloo Fire Department responded at about 10:15 a.m. Sunday to a fully involved vehicle fire in the parking lot near Pizza Hut, which is located in the 900 block of North Illinois Route 3.
The vehicle, a maroon pickup truck, looked to be completely destroyed in the blaze.
The driver of the truck was able to avoid injury. Police identified the driver as Logan Shemonia of Waterloo.
"He was OK," Waterloo Assistant Fire Chief Mike Lloyd said. "(The driver) smelled smoke then saw it coming out of the dash while crossing Route 3 on Market Street. He actually did a great job by parking it away from other cars and buildings."