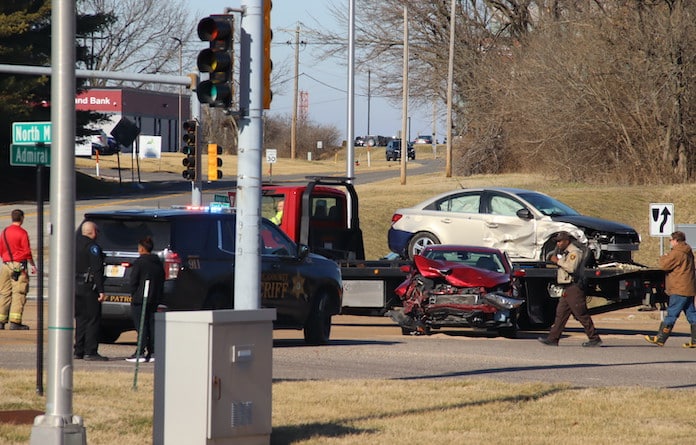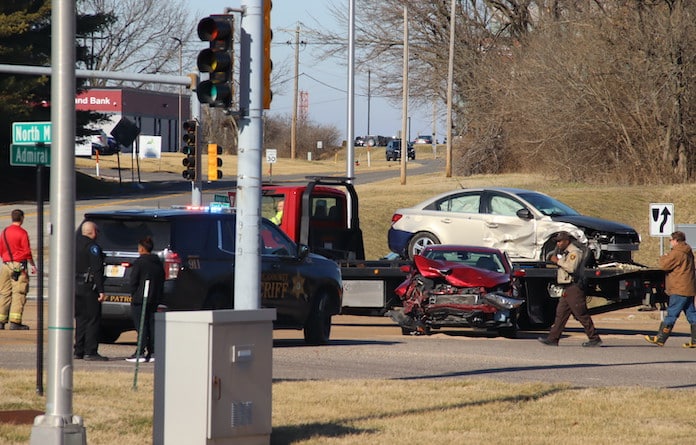 Emergency personnel responded about 11:15 a.m. Tuesday to a two-vehicle crash with possible injury on Route 3 at North Main Street in Columbia.
Responding agencies included the Columbia Police Department, Monroe County Sheriff's Department, Columbia EMS and Columbia Fire Department.
Check for more information as it becomes available.
Columbia Police Chief Jason Donjon said he is working with the Illinois Department of Transportation and city officials to install a flashing yellow left turn arrow light at this intersection, among instituting other changes.
Columbia police officers patrol Route 3 regularly for traffic safety, Donjon said. From Dec. 1 through Jan. 13, Columbia police issued 408 traffic citations or warnings along the Route 3 corridor.