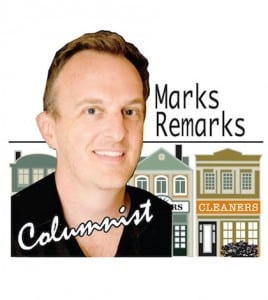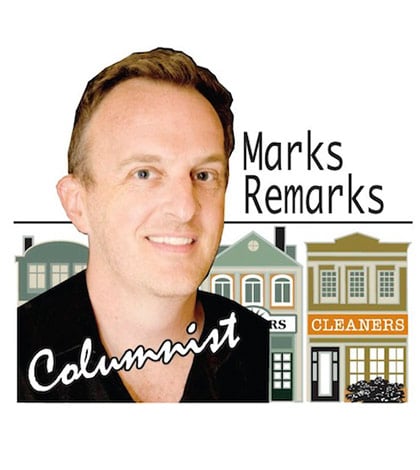 I don't know if I've ever told you this, but I'm a big fan of John and Abigail Adams. I've read a bunch of books dedicated to them. Both of them amuse me for several different reasons, but I'll write about them in more detail some day.
One of the things that made them great was all the writing they did. They wrote countless letters and both of them kept journals. They must have spent an enormous amount of time writing. I have to remember time passed slower in those days.
I picked up one of my Adams books the other day and just happened to read an excerpt from a letter Abigail wrote to a friend. She talked about the house they were currently living in and remarked how fond she was of her writing alcove.  She said to her friend: "I always had a fancy for a closet with a window which I could more peculiarly call my own."
I'm sure with all the rigors of running a household, her husband away much of the time either with his law practice or being a founding father, Abigail cherished her time alone in which she could collect her thoughts and take a break.
We men might call such a place a "man cave." Some fancier folks might call the room a study or den.
I too have often thought how nice it would be to have just a small room — a little place I could call my own with a comfortable chair, a lamp and a desk. We've sort of fashioned one in the unfinished section of our basement, but it's still in a high traffic area and I often contend with dirty laundry and an obstacle of toys scattered about. Oh well, I'm never satisfied, am I?
I started thinking about how important spaces are to us.  Many of us have fond memories of our childhood bedrooms.  We remember nooks and crannies that might have been special to us.
I can go way back and recall that I always wanted a tree house. The trees in my own backyard were still too young and spindly to hold a tree house when I was little. I looked at a few of those trees recently on a visit and can tell you they would probably be okay now. Maybe I'll surprise everyone and hop up on a branch one of these days with saw and a few boards in hand.
I watched this great show on TV the other night. It seems I'm always discovering things a little late. I mentioned it to some friends and someone told me "Oh yes. That show's been on a while. It's great." Anyway, the whole show was about tree houses. It was amazing. There were really elaborate tree houses and some that were a bit more rustic. All of the models on the show were far fancier than I'd ever envisioned.  All of them would have made fine retreats for guests. Some were heated. All of them had electricity.
Really, all I ever wanted was a platform high up in the branches. Walls and a room would have been nice. A sturdy ladder to access the secret entrance. Maybe I'd pull it up when I got to the top.
I've had a few "clubhouses" in my day. I remember when my cousins and I cleaned out the corn crib at my grandparent's home. We took a few concrete blocks and propped up an old table top. We borrowed a few old lawn chairs from the garage and soon had a meeting area set up. It was a rather airy room, but we were proud of it.
When we lived in our first home, the boys were pretty small. Still, I thought it great fun to help them set up a playhouse of sorts under the basement stairs. We also had these fantastic attic rooms under each eave of the house complete with secret entrances and all. Looking back, I think I was more excited about the spaces than they were.
I guess most of us at one time or another have wanted, as Abigail wished for, a little place of our own. Whether it's a tree house or my own man cave, I'll have it some day.  You just wait.