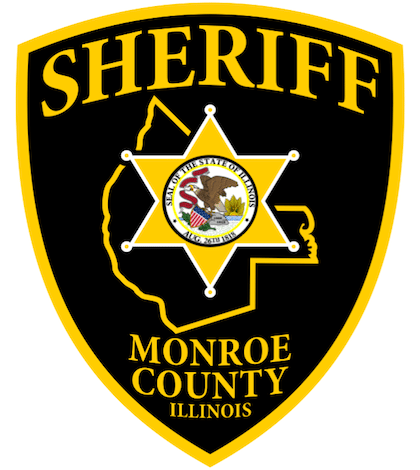 A Waterloo man was taken into custody early Sunday after leading police on a high-speed chase on his motorcycle before crashing in the county.
Ethan A. Green, 21, of Waterloo, was arrested for aggravated fleeing or eluding police, no insurance, no registration, driving while license suspended, disobeying a stop sign, loud exhaust, and speeding following a 1:20 a.m. incident that began on Osterhage Drive in Waterloo.
Green, riding a Kawasaki motorcycle, led police on a high-speed chase to Martini Road just east of Floraville Road, where he crashed and attempted to escape on foot before being taken into custody.