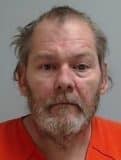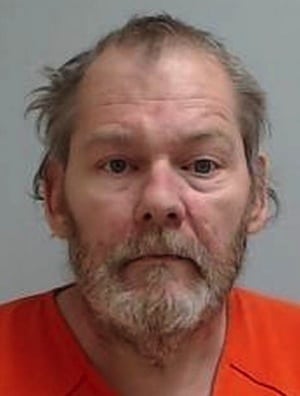 A Missouri man was taken into custody over the weekend on felony sex charges stemming from alleged incidents that occurred five years ago in Waterloo.
Glenn Patrick Ward, 54, of Broseley, Mo., is charged in Monroe County with 15 counts of predatory criminal sexual assault.
He remains in custody at the Monroe County Jail in Waterloo with bond set at $50,000.
Court information states that Ward committed sex acts with a female victim that was under 13 at the time the alleged incidents took place between Jan. 1 and Dec. 31, 2012.
The Waterloo Police Department first received the report earlier this year and conducted an investigation before issuing the felony charges.
The alleged incidents occurred in Waterloo, police said, where Ward was a resident at the time.