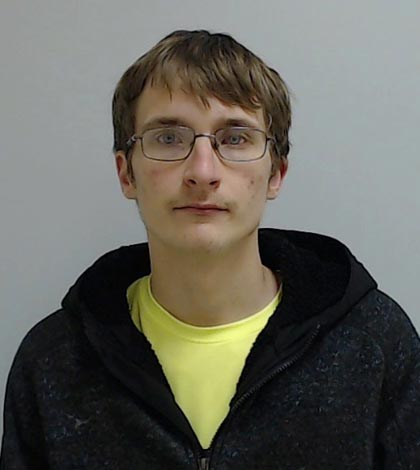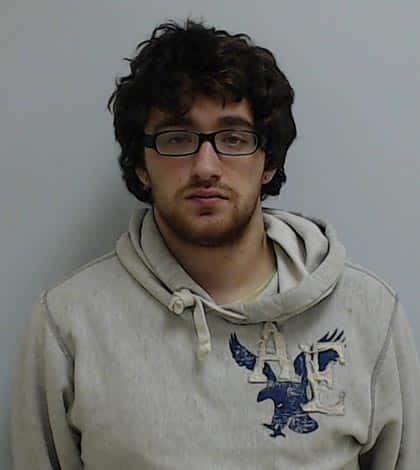 Two men from Randolph County are facing felony residential burglary charges following a Tuesday incident east of Waterloo.
Oscar A. Perez, 19, of Baldwin, and Paul S. Blackmore, 19, of Red Bud, were each charged in the case. Court information alleges that they unlawfully entered a dwelling place in the area of 6500 Martini Road on Nov. 29 to commit a theft.
The men allegedly gained entry through a window at the home, Monroe County Sheriff Neal Rohlfing said. Items stolen from the residence include firearms, a TV and a Sony PlayStation video game console. The firearms and TV have since been recovered by deputies, Rohlfing said.
Perez and Blackmore remain in the Monroe County Jail with bond set at $20,000 and a preliminary hearing date of Dec. 22 set.