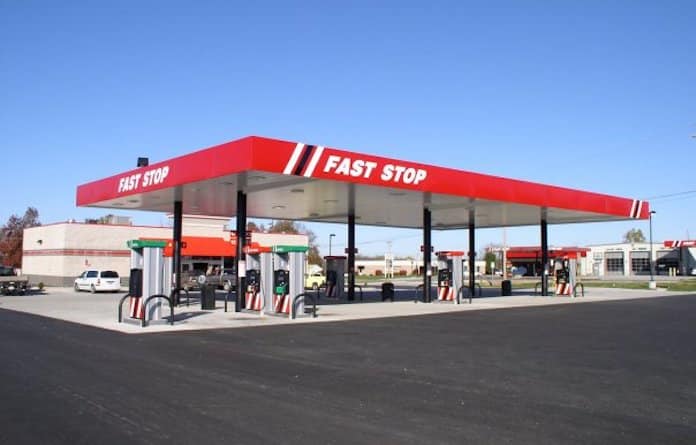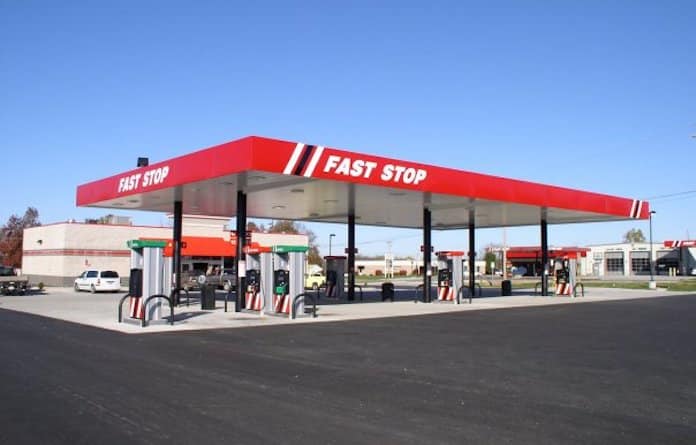 A gas station in Waterloo will change hands later this spring, its current ownership company confirmed Monday with the Republic-Times.
Fast Stop, located at 409 S. Illinois Route 3 at the intersection of Route 156 in Waterloo, has been sold by Gateway FS to Moto Mart.
"We think they'll be good in the community," Gateway FS General Manager Carl Tebbe said.
Moto Mart also operates nearby gas stations in Red Bud and Columbia.
Tebbe said the ownership change should take place late next month – possibly March 28 – pending regulatory approvals.
The manager of Fast Stop and its employees are staying on at the soon-to-be Moto Mart location, Tebbe said, making for a quick changeover.