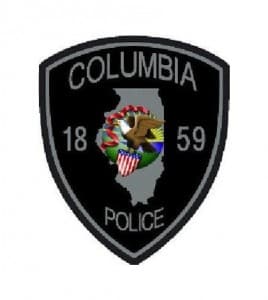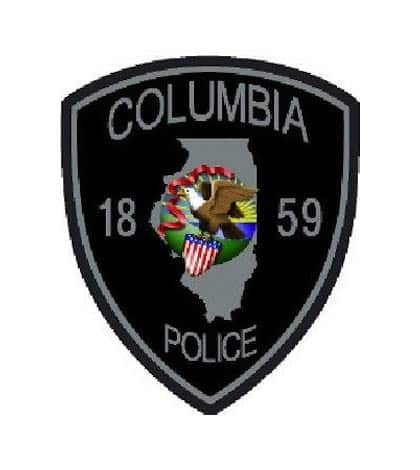 Starting now through the Labor Day holiday weekend, officers from the Columbia Police Department are participating in the nationwide "Drive Sober or Get Pulled Over" traffic safety campaign.
Funding from the National Highway Traffic Safety Administration provided to the Illinois Department of Transportation's Traffic Safety Division makes this traffic safety campaign possible.
Columbia officers, along with the Illinois State Police and other departments, will be conducting mobile traffic safety patrols along with high-visibility seat belt enforcement.
"Our goal is to save more lives by enforcing seat belt laws with an emphasis on impaired drivers," Columbia Deputy Police Chief Jerry Paul said.