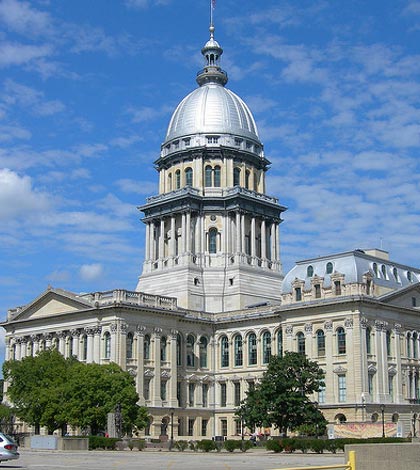 Illinois State Representative, 116th District
Incumbent Jerry Costello II of Smithton, a Democrat, is being challenged on Nov. 6 by David Friess of Red Bud, a Republican.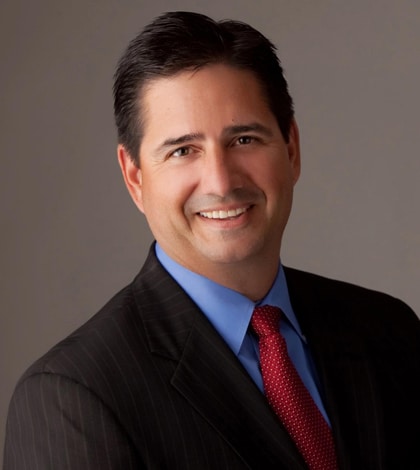 Jerry Costello II
Jerry Costello II has served as U.S. Representative of the Illinois State Representative, 116th District, since 2011.
Costello, 49, is a financial adviser. He graduated from Southern Illinois University Carbondale, and is a former patrol officer and assistant chief of police. 
He is a combat veteran, serving as a paratrooper in the U.S. Army's 82nd Airborne Division during Operation Desert Storm.
"From an early age, I was taught the value of public service, patriotism and honest work," Costello said. "It's why I joined the Army, and why I continue to want to serve my community."
As state representative, Costello has followed his pro-life, pro-Second Amendment, pro-agriculture, pro-law enforcement, anti-tax agenda roots, "based on the Southern Illinois values I was raised by."
Costello believes one of the key issues facing this legislative district is taxes.
"We need to cut taxes, particularly property taxes, across the board while focusing on policies that will attract new industry and jobs," he said. "I have demanded equal funding for our schools instead of bailing out Chicago's failing system, and will continue to support efforts that allow our coal industry to grow."
Costello is a member of the Fraternal Order of Police, Laborers International Union of Northern America, Veterans of Foreign Wars and Catholic War Veterans.
He is a member of St. Theresa's Catholic Church in Belleville.
He and his wife, Lori, have three children: Jerry, Victoria and Danielle. His wife is the principal at Waterloo High School.
David Friess
David Friess is challenging Jerry Costello II for the position of U.S. Representative of the Illinois State Representative, 116th District.
Friess, 50, is a practicing attorney in Red Bud and a member of the Red Bud City Council.
He was born and raised in Southern Illinois, graduating from Chester High School in 1986. He earned his bachelor's degree in criminal justice from Mercer University and juris doctorate from the John Marshal Law School. While in school he worked as an aircraft mechanic.
Friess is a veteran of the U.S. Air Force, for which he was a C-141 crew chief, and the U.S. Air Force Reserves, for which he was a C-141 flight engineer.
"I'm running for the legislature because our current state representative supports and props up the Madigan Machine down here in Southern Illinois," Friess said. "I believe I can offer something different — a conservative reform vision for Illinois."
If elected, Friess wants to make Illinois a place where people want to work and live again.
"I will work with anyone to make Illinois a more attractive place to live and do business," he said. "That starts with lowering property taxes, cutting spending, balancing the budget and easing burdensome regulations on small businesses."
Friess believes the key issues facing our legislative district is its inability to compete with Missouri.
"The 116th District borders the state of Missouri. Missouri has lower taxes, less business regulations and a lower cost of living," he said. "The biggest issue for this district is that folks can move right across the river in search of more opportunity and cheaper living. We must reform Illinois." 
Friess is a member of the Red Bud VFW and the National Rifle Association.
He and his wife of 29 years, Micki, have two children, Thomas, 14, and Jeda, 11.