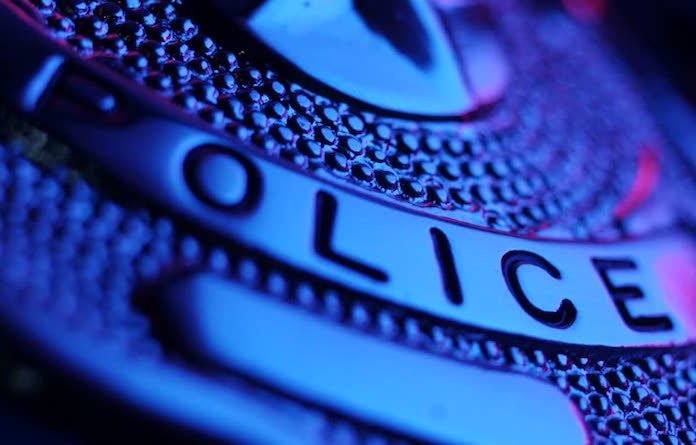 Two suspects are in custody following a retail theft reported Monday afternoon at Rural King, 740 N. Market Street, Waterloo.
Shortly after 3:45 p.m., police units were attempting to stop a suspect vehicle described as a silver Honda sedan. A Monroe County Sheriff's Department deputy observed the vehicle on Imbs Station Road near Wagner Road.
The vehicle was eventually stopped on Washington Street in Millstadt and two persons were taken into custody.