R-T wins more state awards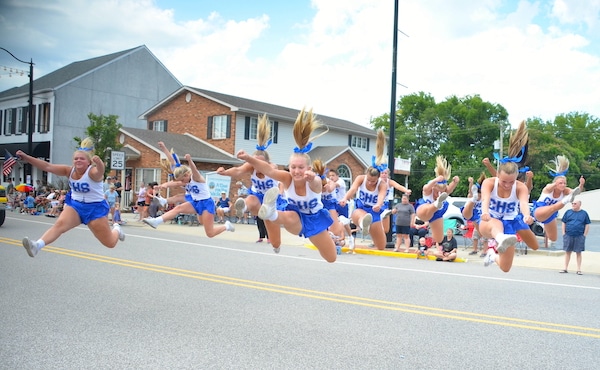 Continuing a years-long streak of state success, the Republic-Times newspaper – serving Monroe County and surrounding areas since 1890 – brought home six first place plaques from Thursday's Illinois Press Association Annual Convention in Bloomington.
The Republic-Times tied for first place in its division for Best News Photo, with John Spytek's image from last year's Monroe County Fair goat show and Corey Saathoff's image of the Columbia High School cheerleaders in last year's Columbia Days parade both earning the top plaque.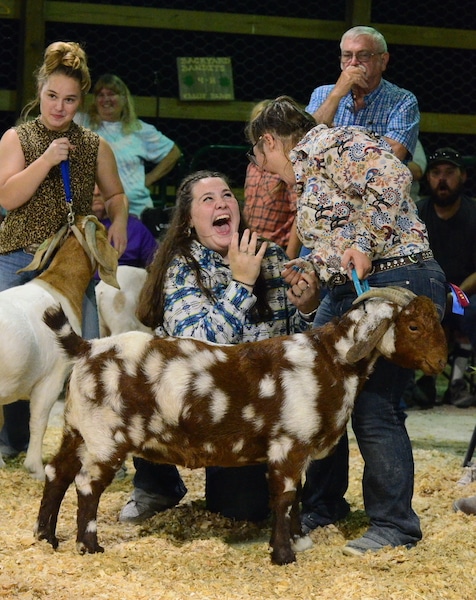 The paper also took first, second and fourth place for Freedom of Information Act Award in the editorial contest. Madison Lammert's coverage of the Columbia Middle School assistant principal's resignation and the Prairie du Pont fire chief situation took the top two spots, with Saathoff's article on the conclusion of a teen stabbing case in Waterloo placing fourth.
The R-T also won first place for Best Informational Graphic, which was part of the paper's four-part series on media literacy.
On the advertising side, the paper won first place for Best Automotive Ad (Ed Morse) and first place for Best Service/Institutional Ad (Barking Boutique).
In addition, the Republic-Times won several awards for second, third and fourth place in various editorial and advertising categories.
After winning the top editorial award in its division for General Excellence last year, the Republic-Times placed second this year. The paper also won the IPA's General Excellence award in 2018.
To subscribe to the Republic-Times (print, web or online), click here.
To advertise with the Republic-Times, call 618-939-3814 or click here.