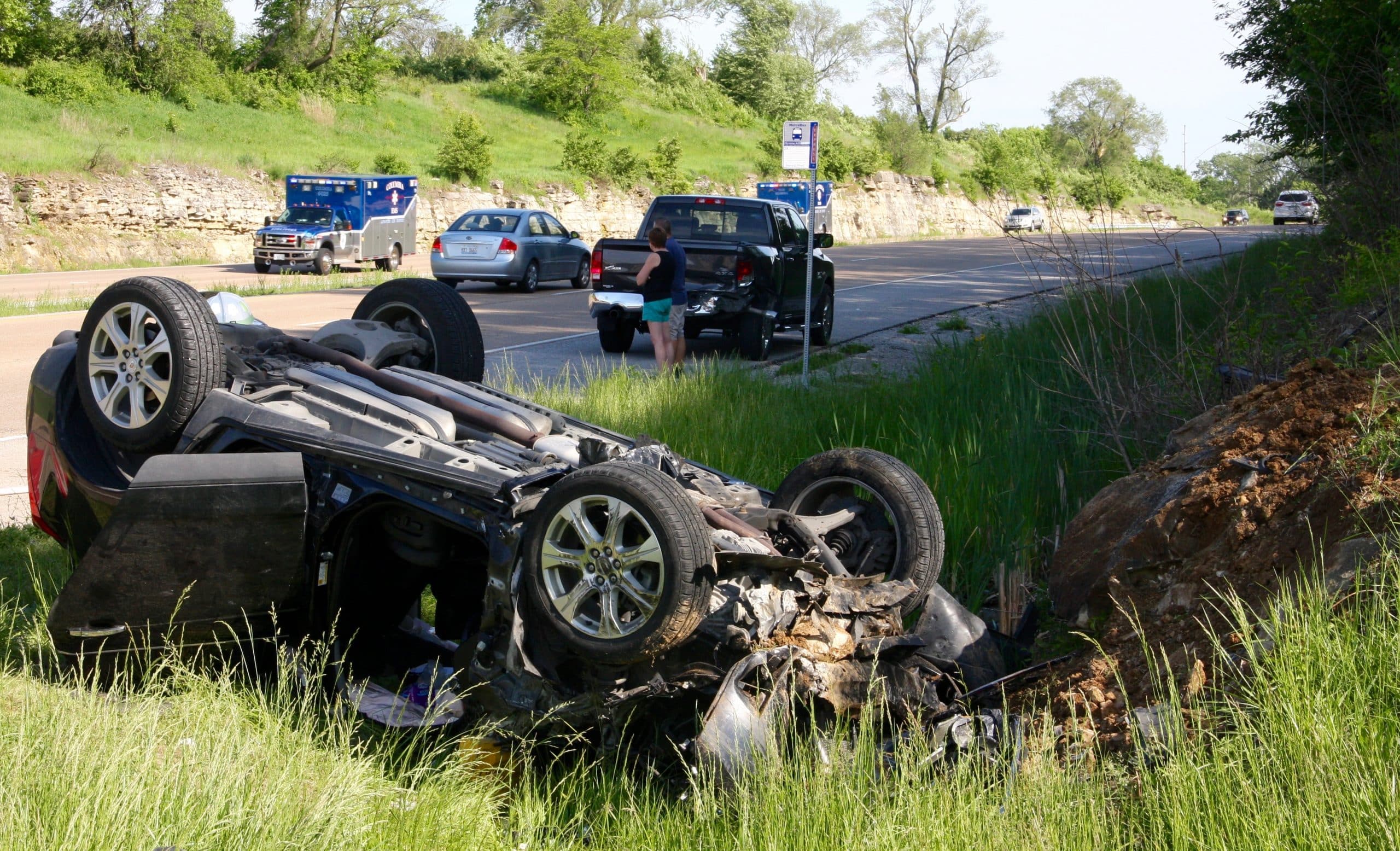 Emergency personnel responded about 4:15 p.m. Thursday to a rollover crash on southbound Route 3 near Hill Top Lane with serious injuries.
Police said a 2014 Cadillac SRX driven by Cindy Dean, 54, of Sparta, was traveling south on Route 3 when it struck the rear of a 2018 Dodge Ram driven by Matthew Fisher, 53, of Breese, which was also traveling south but had slowed to turn left in the center crossing lane.
A medical helicopter was requested to land at Oerter Park for transport of one patient to a St. Louis hospital.
Dean was airlifted by ARCH Air Medical Services helicopter to Saint Louis University Hospital for treatment of several broken bones and other injuries.
The Columbia Police Department, Columbia Fire Department, Columbia EMS and Monroe County Sheriff's Department responded to the scene.
The crash remains under investigation.