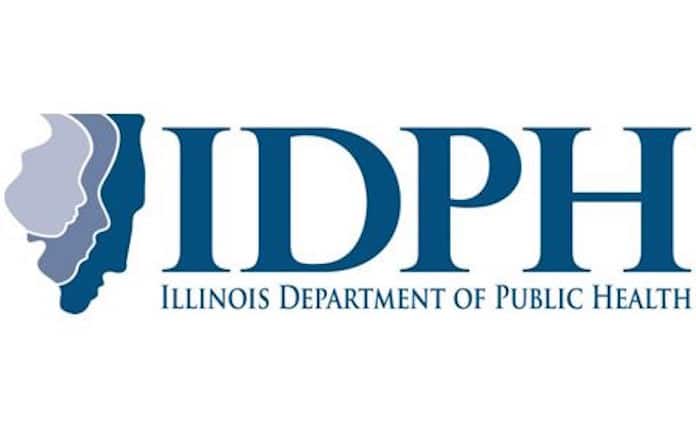 The Illinois Department of Public Health announced Friday that COVID-19 "community levels" are lower in the state, but there are concerns about a rise in Illinois cases caused by a new variant.
The Centers for Disease Control and Prevention is reporting 61 Illinois counties at an elevated level for COVID-19, compared to 73 in the previous week.
Monroe County remains in the "medium" category this week. Randolph County has the same designation, an improvement from the "high" community level per last week's report.
"I am encouraged to see COVID-19 community levels once again declining and hospital capacity remaining stable this week," said IDPH Director Dr. Sameer Vohra. "Thank you to all Illinois residents who have continued to protect themselves and their loved ones from infection."
Vohra also pointed out the "IDPH is closely monitoring the XBB 'Kraken' variant which is spreading in the northeastern United States and leading to increased cases and hospitalizations. Although we are currently seeing low rates in Illinois at about 8 percent of clinical samples, it is important for all of us to prepare for and be aware of this emerging variant. Please continue to use all of the tools available to protect yourself and your loved ones from COVID-19, the flu, and other respiratory diseases, especially those most at risk for severe disease."