Bryan A. Linnemann | Obituary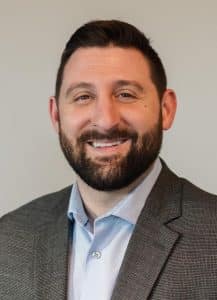 Bryan A. Linnemann, 39, of St. Peters, Mo., died Aug. 14, 2023, in Waterloo. He was born Aug. 17, 1983, in Red Bud.
Bryan was employed as a contractor at Ameren.
He is survived by his wife Katerin Pamela Diaz; son Nolan Linnemann; parents Alan and Cheryl Linnemann; sister Laura (Jeff) Grant; brother Matthew Linnemann; father-in-law; mother-in-law; brothers-in-law; nieces; nephews; and cousins.
Visitation is 2-4:30 p.m. Aug. 19 at Quernheim Funeral Home in Waterloo.
A funeral service will follow at the funeral home with Father Linus Umoren C.M. officiating.
As an expression of sympathy the family prefers memorial contributions to the Nolan Linnemann Memorial Fund by using code Y19-273 at ugift529.com.